What's New in Nexus?
Two-Factor
If you are a Nexus Admin you will be required to log into Nexus using a new method of two-factor authentication after this release.
If you are currently a standard user you will not be required to log in using two-factor but you can set up two-factor for yourself should you wish.
We would recommend that you use an app on a mobile device with Nexus two-factor but you can use a desktop app if you want.
A mobile app is standard across most two-factor solutions and so many of you will have an app for your Twitter account possibly, you may not have seen a desktop app.
Below is an example of how you might use a two-factor desktop app with Nexus, you'll require a phone number (this can be a landline) and an email address.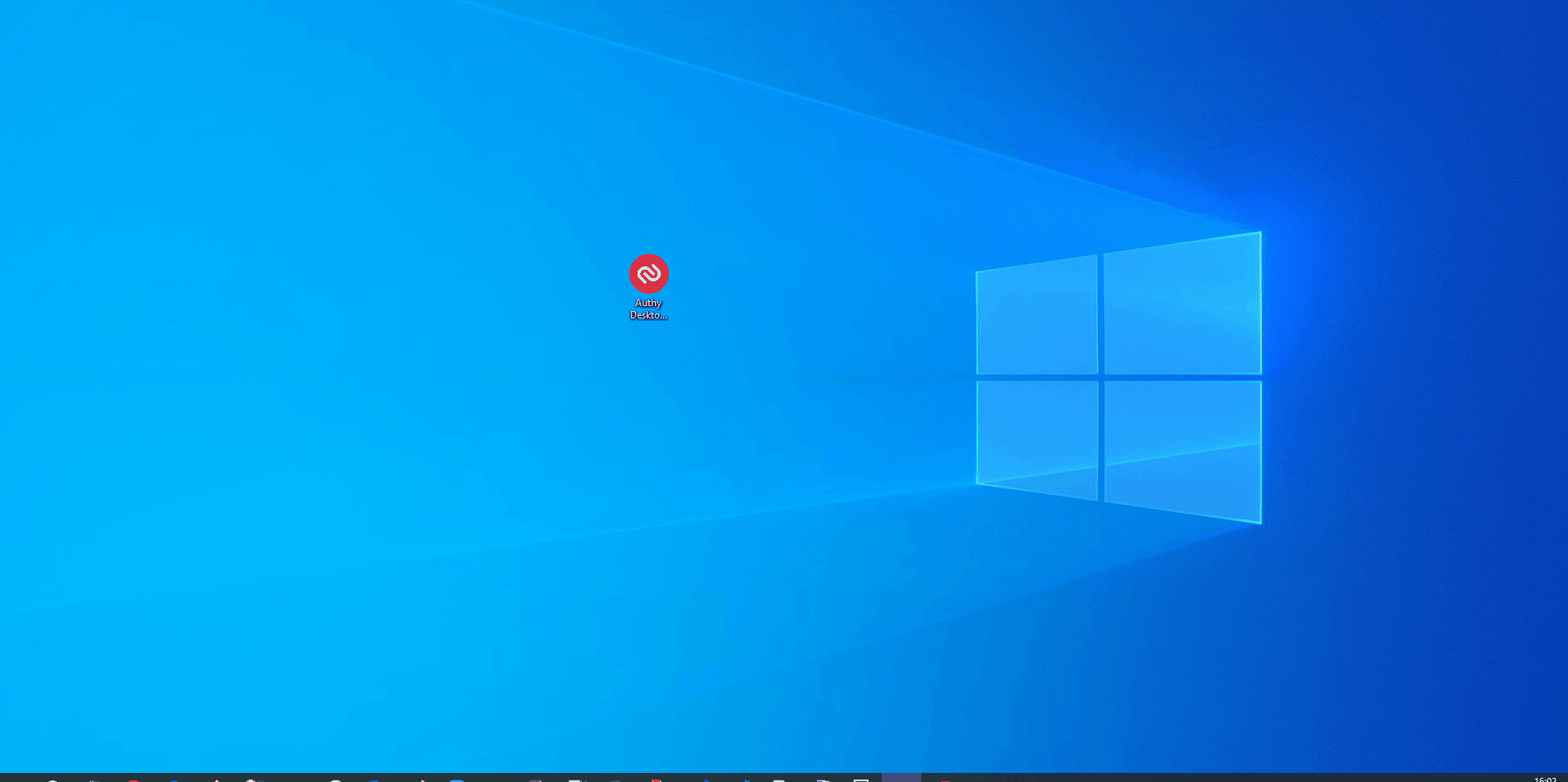 Current CLA Cohort
Nexus will now enable you to update your CLA cohort after you have imported your CLA Census (SSDA903) file.
Any children that have entered care after the dates collected in the census can be imported and included in your cohort.
This cohort will ultimately be used in all areas of Nexus where there is CLA functionality, keeping it up to date will allow you to leverage Nexus all year round.
Nexus User Management
We've updated the user management screen in Nexus so you can more easily perform the following actions.
Identify users that have not logged into Nexus for some time

Archive users while you determine whether their account should be deleted

Delete users in bulk
Predicted Outcomes Roll Over
During summer 2020 we launched some new functionality in Nexus that allowed you to import predicted grades in the absence of primary assessment data in 2020.
As we have now entered a new academic year we recognise that you might want to use this functionality to predict primary outcomes in 2020/21 so we are making this functionality available for the new year.
The following functionality will be available for this release
Predicted outcomes import and Keypas grids

Predicted outcomes Nova reports

Predicted outcomes in Insight